We invite you to listen to excerpts from LGB&D recordings.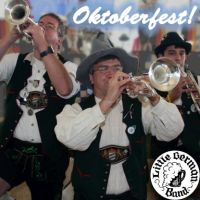 Oktoberfest! (2011)
Plus Julida Polka, Alte Kameraden March, Chicken Dance and more...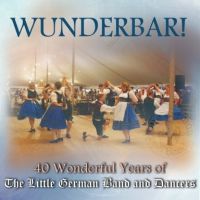 Wunderbar! (2011)
Dance Little Bird (The Chicken Dance)
Plus Liechtensteiner Polka, Schneewalzer, Bergvagabunden, Die wunderbaren Jahre and more...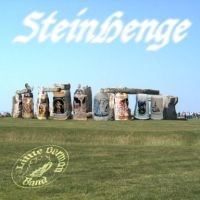 Steinhenge (2006)
Mužně Vpřed (Die Musik Spielt)
Rot ist der Wein (Spanish Eyes)
In München Steht ein Hofbräuhaus
Plus Beer Barrel Polka, Kornblumenblau, Chicken Dance, Ein Prosit and more...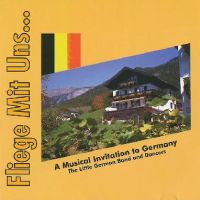 Fliege mit Uns (2001)
Plus Lili Marleen, Hoch Heidecksburg, Funiculi-Funicula, Chicken Dance and more...